UK: +44 203-930-9690 | USA: +1 470-481-7928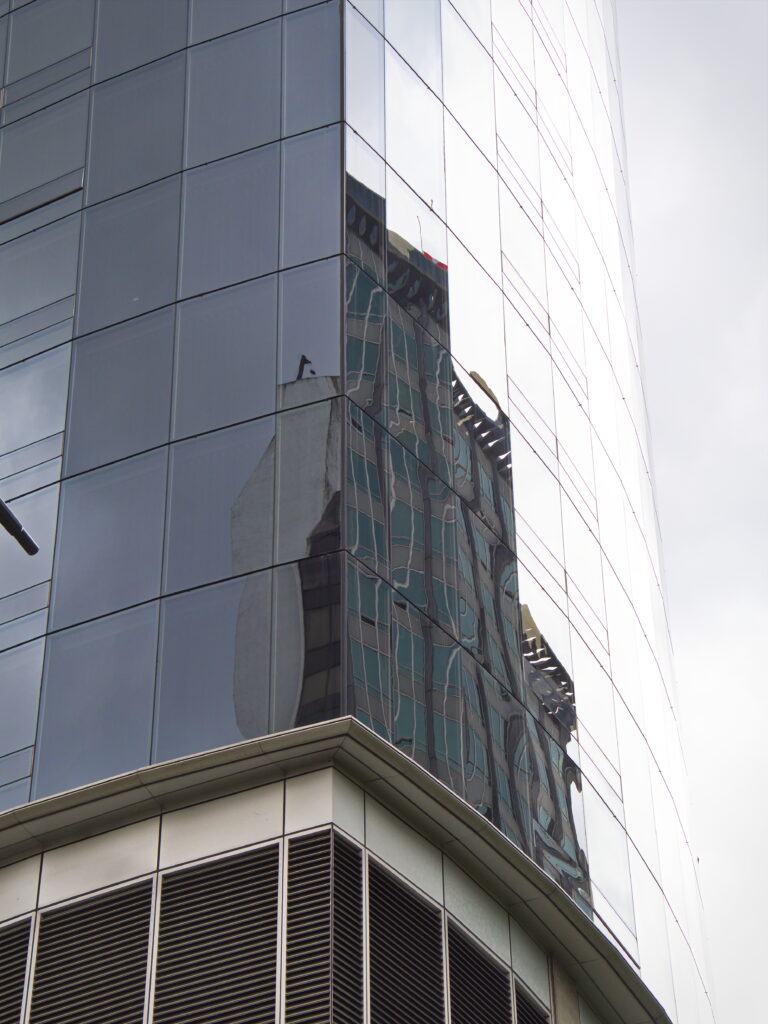 Our team of experienced consultants provides end-to-end services that are tailored to meet the unique needs of your business.
Our process begins with a thorough research and qualification process, followed by matrix evaluations and feasibility assessments to ensure that we provide the most suitable and cost-effective solutions for your business. We also provide service scoping and partner selection services, as well as contract negotiation and vendor management services to ensure that you get the best value for your investment.
At AnyBPO, we understand that managing BPO relationships can be complex and time-consuming. That's why we offer service management oversight and governance services to ensure that your BPO operations run smoothly and efficiently.
We also provide geo research services to help you expand your operations into new markets, as well as customer experience and technology innovation services to ensure that you stay ahead of the competition.
Partner with us today and experience the difference that our customized BPO solutions can make for your business. Contact us now to get started!