UK: +44 203-930-9690 | USA: +1 470-481-7928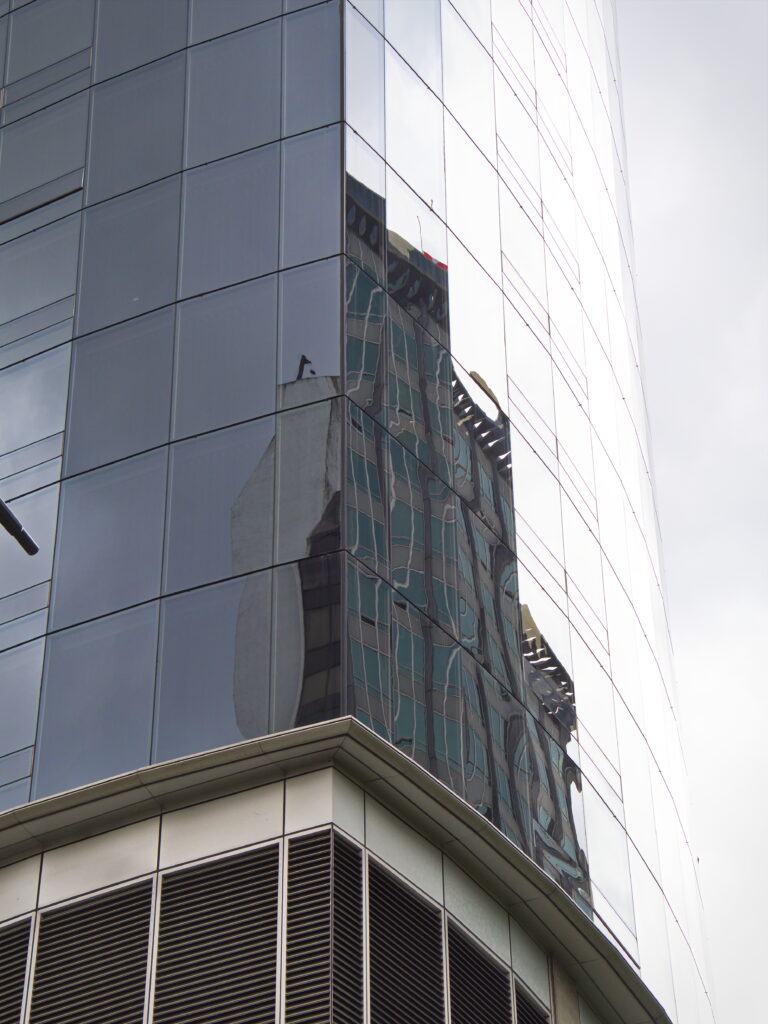 Looking for reliable business process outsourcing (BPO) solutions to support your company's growth? Look no further than our team, with a wide range of BPO partners offering contact centers and IT services. We'll help you find the perfect match for your needs, providing customized solutions that utilize cutting-edge digital technology and omni-channel communication. With our support, you'll stay connected to your customers and be able to provide efficient, effective service. Let us help you achieve your business goals with our top-notch BPO solutions.
Are you tired of inefficient and costly back and front office operations? Our team specializes in providing customized back and front office solutions to meet your business needs. Whether you're looking to streamline your processes, improve operational efficiency, or reduce operational costs, we can help.
Software & Digital Transformation Solutions
In today's fast-paced business world, digital transformation is essential to stay ahead of the competition. Our team understands this and offers a range of digital transformation solutions through our trusted BPO partners.
We provide customized solutions that are tailored to fit your unique business needs. Our expert team is dedicated to helping your business evolve and stay at the forefront of your industry.
With our digital transformation solutions, you'll be able to increase efficiency, improve customer experiences, and drive growth. Don't let your competitors outpace you – contact us today to find the right digital transformation solution for your business.
Workforce Management Solutions
Workforce management solutions can help you achieve just that. These solutions are designed to streamline workforce management processes and enable managers to efficiently track employee performance, schedule shifts, and assign tasks.
By implementing a workforce management solution, you can gain insights into your labor needs, anticipate staffing requirements, and make informed decisions about recruitment, training, and retention. With workforce management solutions, you can improve your business performance, reduce labor costs, and enhance employee satisfaction.
Take advantage of these powerful tools and give your business the edge it needs to succeed in today's competitive marketplace.
we specialize in testing BPO solutions to help businesses like yours achieve optimal performance. Our team of experts has extensive experience in testing BPO operations, ensuring that they run smoothly and efficiently. With our comprehensive testing services, we'll help you identify any issues and find solutions that align with your business objectives.
We understand that BPO operations are critical to your business, and we're committed to ensuring that your solutions are working to their fullest potential.
Contact us today to learn more about how we can help your business achieve success through efficient BPO operations.