Lower your costs
With high-performing, global BPO partners.
That care.
We can generate significant long-term cost savings and increased efficiencies, through matching the best BPO partner for your needs.
Outsource Your Business Process Activities with Confidence
Finding the right outsourcing partner for your call center requirements can be a daunting task. That's where we come in. Our tried and tested process removes the guesswork and simplifies the entire selection process by researching all the key information of BPO capabilities for you.
With our help, you'll have peace of mind knowing that you're selecting a partner from a trusted and proven list of top-performing BPO vendors. Say goodbye to the stress and uncertainty that usually comes with the outsourcing process.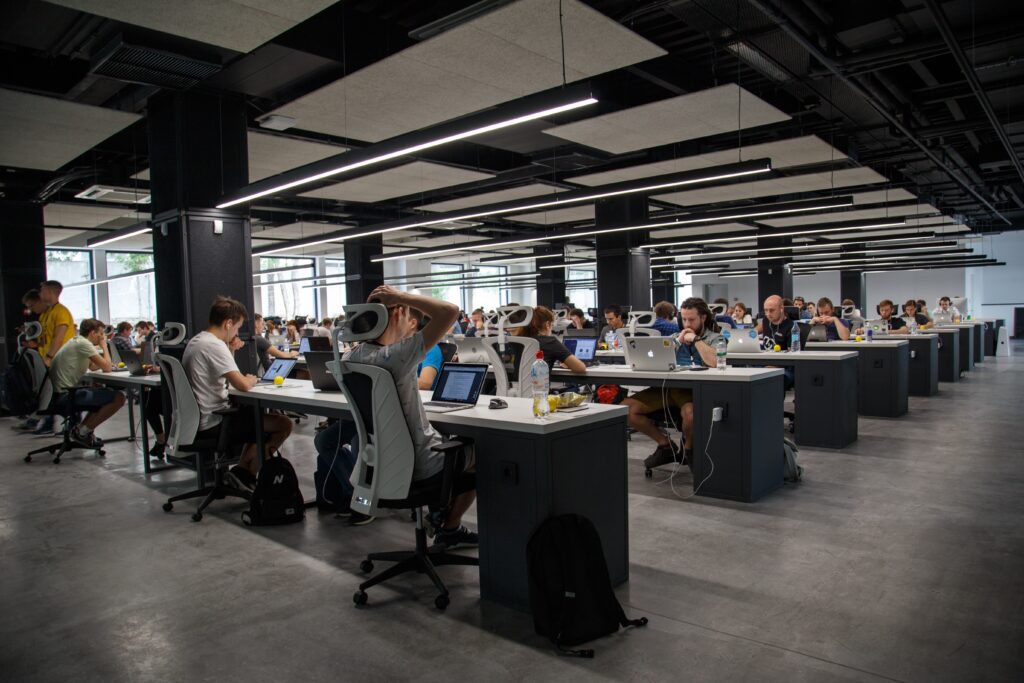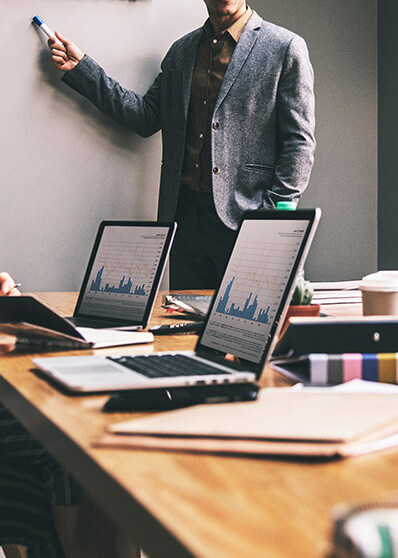 Your Trusted Partner for Global Success
AnyBPO simplifies finding the best BPO solutions for our global clients by matching them with reputable partners. Our experts conduct extensive research and develop long-lasting relationships, saving our clients time and resources. We offer a wide range of BPO services, including customer services, IT, back/front-office support, sales, software development, and AI. Contact us today to find the perfect partner for your BPO needs.
AnyBPO Partners' Locations
Combined Years of Experience
What sets our client experience apart
We have spent decades building strong partnerships with BPO companies around the world. With this knowledge and the proven results gained, we can locate a BPO vendor that will be a perfect fit for your individual requirements. They consist of the following measures:
Experts Dotted All Around The World
5 Key Benefits of Leveraging BPO for Small Business Growth
Discover how Business Process Outsourcing can help your small business thrive by saving you money, increasing efficiency, providing access to expertise, and more. Managing finances, recruiting employees, and fostering growth are only some of the responsibilities small business owners must handle. Outsourcing can be a…
8 Tips for Effective BPO: Common Mistakes to Avoid When Outsourcing
Outsourcing business processes can be challenging, especially if you are unsure where to start. How can you ensure to get the most out of your BPO investment while avoiding common pitfalls? This post will cover eight tips for effective BPO and highlight common mistakes you…
Keys to Successful Remote Agent Engagement
The rise in popularity of remote work has led to a new set of challenges for managers. How do you keep your team members engaged who are not physically present in the office? Here are four tips to maintain and boost your remote agent engagement….
Receive a free project proposal!
Finding the best partner at the best price can be difficult, but AnyBPO simplifies your search and saves you money. Let our experts put our proven process to work for you