BPO and Executive Search Services by Industry Experts
We're solution designers, directors, strategists, and we love BPO diversity
AnyBPO Ltd. Founder and CEO, James Patterson spent 13 years working for his father's International BPO company, which was eventually sold in 2016 to a billion-dollar BPO company in Japan, of which he became Executive Vice President for its European and US subsidiaries.
He wanted to remove the barriers of being limited to providing customers with only the capabilities that his single company could offer. Clients who had needs that didn't fit with what his BPO could provide, meant that he had to concede helping his highest value clients.
Through years of experiences, he knew that the most sustainable, long-term relationships between the customer and their outsource partners, are the relationships where the two companies can scale together and build a tailored solution for their needs. He also knew that the process of identifying a perfect partner in today's ever-changing climate, is really challenging without up-to-date knowledge. He felt that the sweetspot for AnyBPO would remove all the shackles and allow for a 'fully global' portfolio of BPO partners for his clients.
Creating that fully global offering, was the catalyst for the creation of AnyBPO Ltd. James realized that if his company could establish a network of BPO providers and do a deep dive into what each one did extraordinarily well, he could help clients bypass the vetting process and skip ahead to selecting the right partner from a list of prospects that were already qualified.
In 2020, James launched AnyBPO in his summer houseduring the lockdown in the UK. By 2021, he added three key employees and began to build the foundations to his 'fully remote' world.
Today, AnyBPO has created a highly curated network of BPO partners that have been through 'live' projects with AnyBPO. This network includes experienced providers from diverse geographies, that can deliver support for any language or service, at a substantially lower cost..
Through AnyBPO's tried and test 'needs analysis' and 'vetting process' for BPO partners, this instantly allowed for clients to receive a shortlist of BPO companies that match the exact needs of the client.
As it turned out, during and post pandemic, this process proved to be exactly what the industry needed. As a result, the company has grown significantly. The company has been proudly working with multiple fortune 500 clients and continues to deliver value in any part of the world.
AnyBPO has now grown to over 15 consultants and full time staff that support the mission to provide solutions for 'anyBPO' requirement.
We continue to add value and build AnyBPO's ecosystem of service offerings, including Executive BPO search, M&A Advisory and Consulting practices.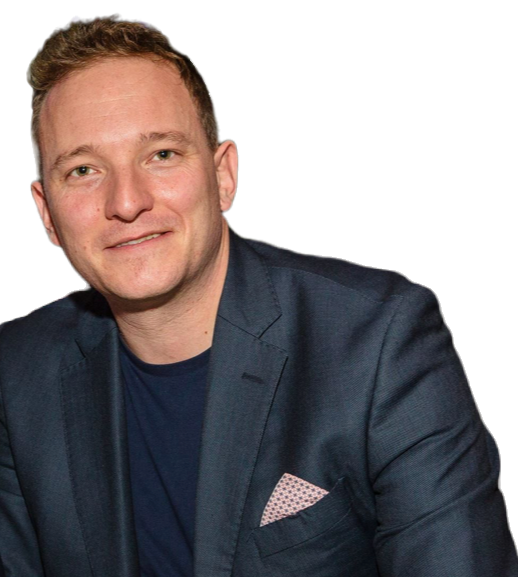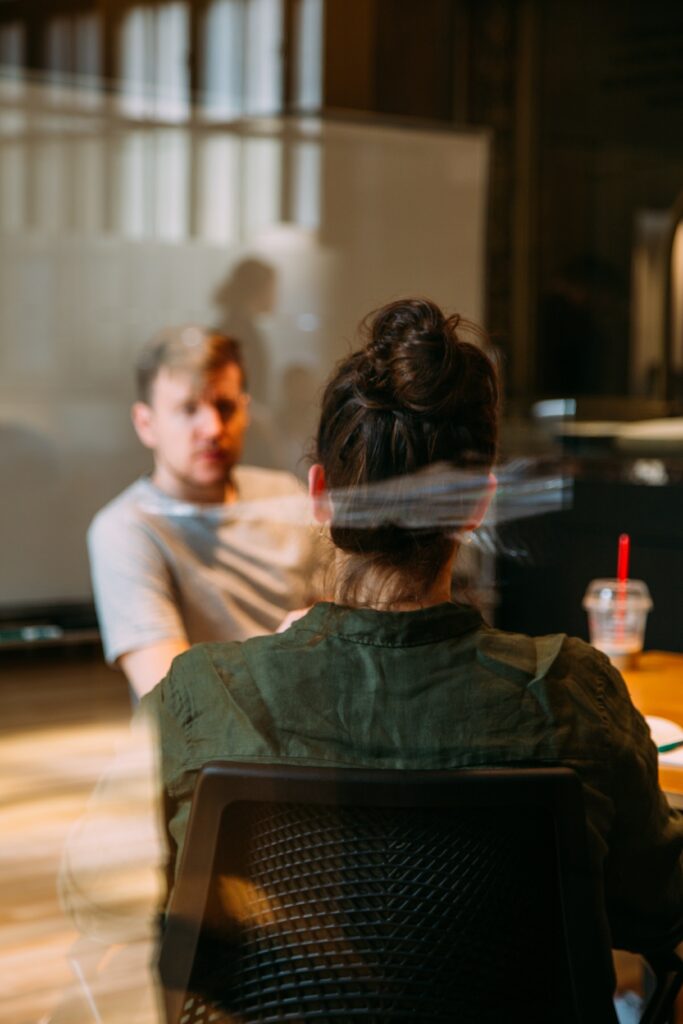 Some facts
Achievements in number
Our impressive track record since the launch of AnyBPO is a testament to our unwavering commitment to excellence. Join our growing list of satisfied clients and experience the difference for yourself!
Reduced overall outsourcing cost
Combined Years of Experience
Global Presence
Experts Dotted All Around The World
Whether our client requires UK, European, US, Near-shore, Off-shore or 'virtual' work at home services, AnyBPO has it all covered.